Always Welcoming New Smiles!
We warmly welcome you and your family to our practice! Dr. Trista and staff look forward to helping your child create an early foundation for strong dental health. We specialize in pediatric dentistry, making us uniquely able to meet the needs of children in a fun, safe, encouraging, and family-friendly environment.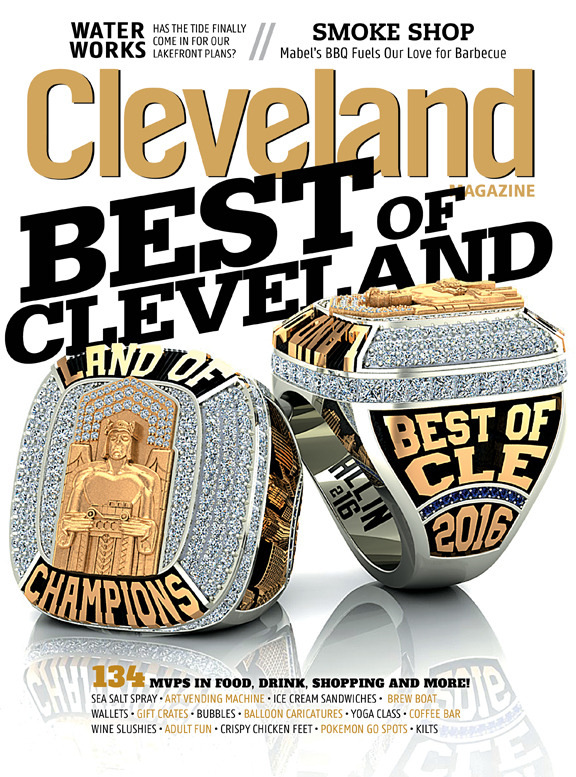 Schedule Your Infant, Child, or Adolescent
for their Dental Visit Today
(440) 459-2100
Dr. Trista is a Diplomate of The American Board of Pediatric Dentistry

Dr. Trista is the Pediatric Dentist for The Cleveland Clinic, Dept of Plastic Surgery, Craniofacial Team
Dr. Trista has been practicing dentistry since 1999. A mother herself, Dr. Trista is able to see her patients and meet their needs through the eyes of a parent. She recommends that children are seen for a dental checkup when their first tooth erupts or no later than his/her 1st birthday.
New Location Now Open
5255 Mayfield Rd. Lyndhurst
5255 Mayfield Road
Lyndhurst, OH 44124
We are Located 1/2 mile east of Richmond Road on the north side of Mayfield Road in Lyndhurst, OH